Ref:
Date:
Location:
Photographer:
[clikcontent type=paymentBuyLink replaceable=true]
Commercial prices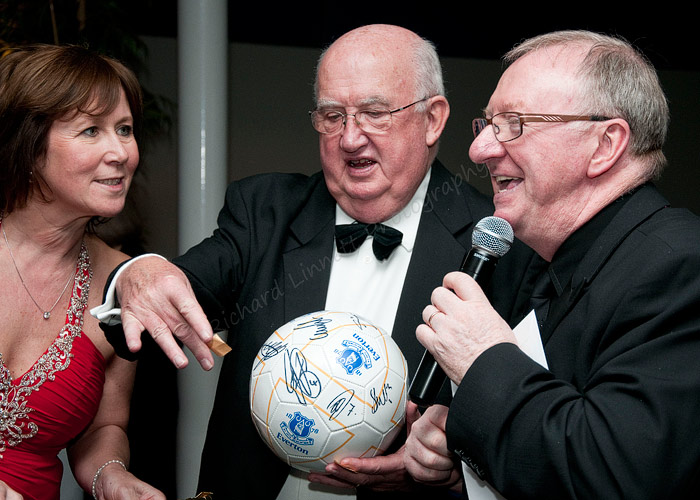 Whatever your needs, websites portraits, special events, banquets, function, charity promotion, products and locations, give Richard the brief and he will negotiate a price reflecting the requirements.
Prices start from £80 per hours work actually taking the picture, discounts can be negotiated. Files can be purchased to include all permissions, price start from £16 and dependent upon work, (special effects, etc.) required to prepare them.
Images can be provided within 24 hours by online upload however big the file. Richard can provide files in a variety of formats and at a variety of sizes. Richard gives permission for the images to be used commercially as the client has outlined in the brief before Richard take sthe picture.
Travel expenses are charged at 45p per mile.
A company seeking website portraits for personnel and promotional material.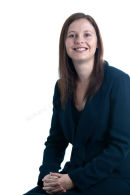 A model or actor looking to build a portfolio.
Richard has a fully portable lighting system so whether it is website portraiture, or a product on location, Richard can meet your photographic demands.
Product in location such as the company who provided the sealant for this fountain in Chester.
Musicians seeking promotional material.
Charity events where Richard does not charge for attending and taking promotional photographs. Instead, Richard provides attendees a portrait service through his portable studio and then gives part of the money taken to the charity.